Department of Computer Science and Engineering- B.Tech Computer Science & Engineering is NBA Accredited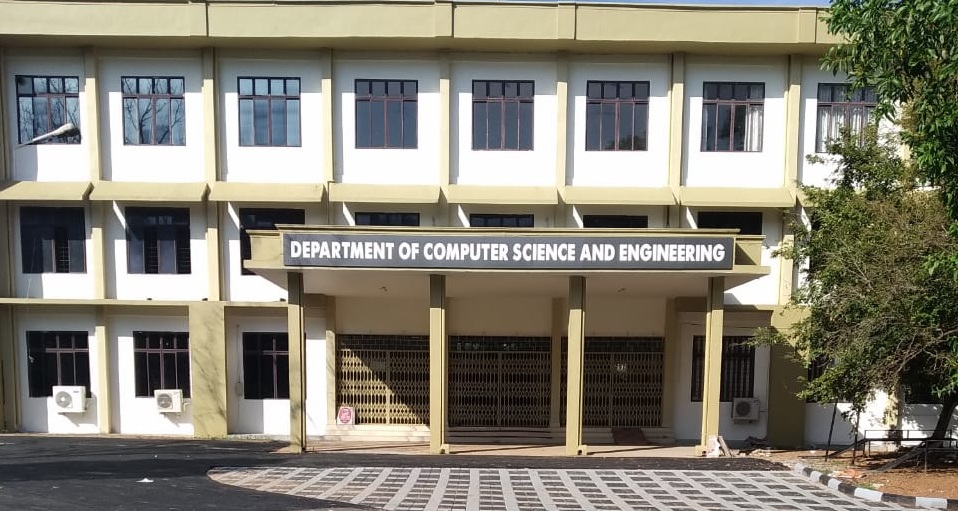 To be a centre of excellence in education and research in the frontier areas of Computer Science and Engineering.
 To facilitate quality transformative education in Computer Science and Engineering.
 To promote quality research and innovation in technology for meeting global challenges.
 To transform students to competent professionals to cater to the needs of the society.
From the blog
Latest post
TESTIMONIAL
What does our Alumni say?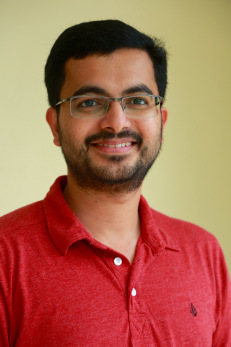 My four years in the College of Engineering, Department of Computer Science and Engineering as an undergraduate student was an excellent learning experience and rewarding. The institute's readily accessible faculty and a variety of student support systems made a perfect learning environment for students to gain practical skills and a strong understanding of core computer science areas. There were ample opportunities to learn outside of classrooms and teamwork skills. The institute/CS department was very supportive of senior undergraduates to be prepared for beginning a career in industry and higher studies in both India and abroad.
Clint P George
Assistant Professor, School of Mathematics and Computer Science , IIT GOA
QUICK LINKS
FAQs, Majors, Social Networks...Whatever you want.